Atelier
At HER CIPHER, our mission is built upon an unyielding belief in the transformative potential of sustainability within the fashion industry. We are dedicated to prioritizing the well-being of our planet and crafting a sustainable future. Simultaneously, we are committed to providing our cherished customers with an unparalleled and elegantly personalized shopping experience, centered around our exclusive pre-order customizable line. We're excited to introduce our special line of occasion wear, meticulously designed to help you create unforgettable memories. The philosophy of Atelier HER CIPHER lies in the belief that fashion is not just clothing; it's a statement, a conversation with the world, a reflection of your personality. We take pride in using top-grade eco-friendly materials and ethical production processes to ensure that each garment leaves a minimal ecological footprint. Our occasion wear collection embodies this philosophy, offering you the opportunity to express yourself and make every moment extraordinary.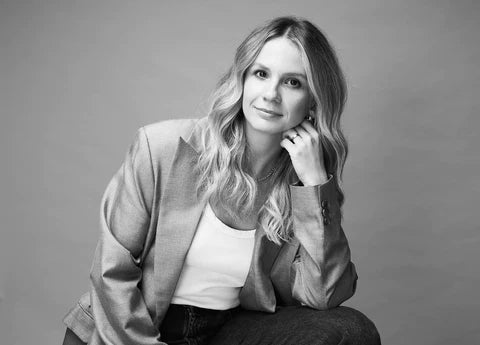 A note from the founder
"Occasion wear should be sustainable, embodied by a dress that makes you feel like a goddess walking on Earth—a piece you yearn to wear repeatedly, not solely for special occasions but to celebrate every day of life. It should be a treasure you're eager to pass on to someone you love, a garment that carries not only the weight of fabric but also the essence of freedom, womenpower, and a touch of magic. With each stitch and seam, we infuse the values that define us, crafting not merely fashion, but a legacy of elegance and consciousness." - Sasha Troshchynska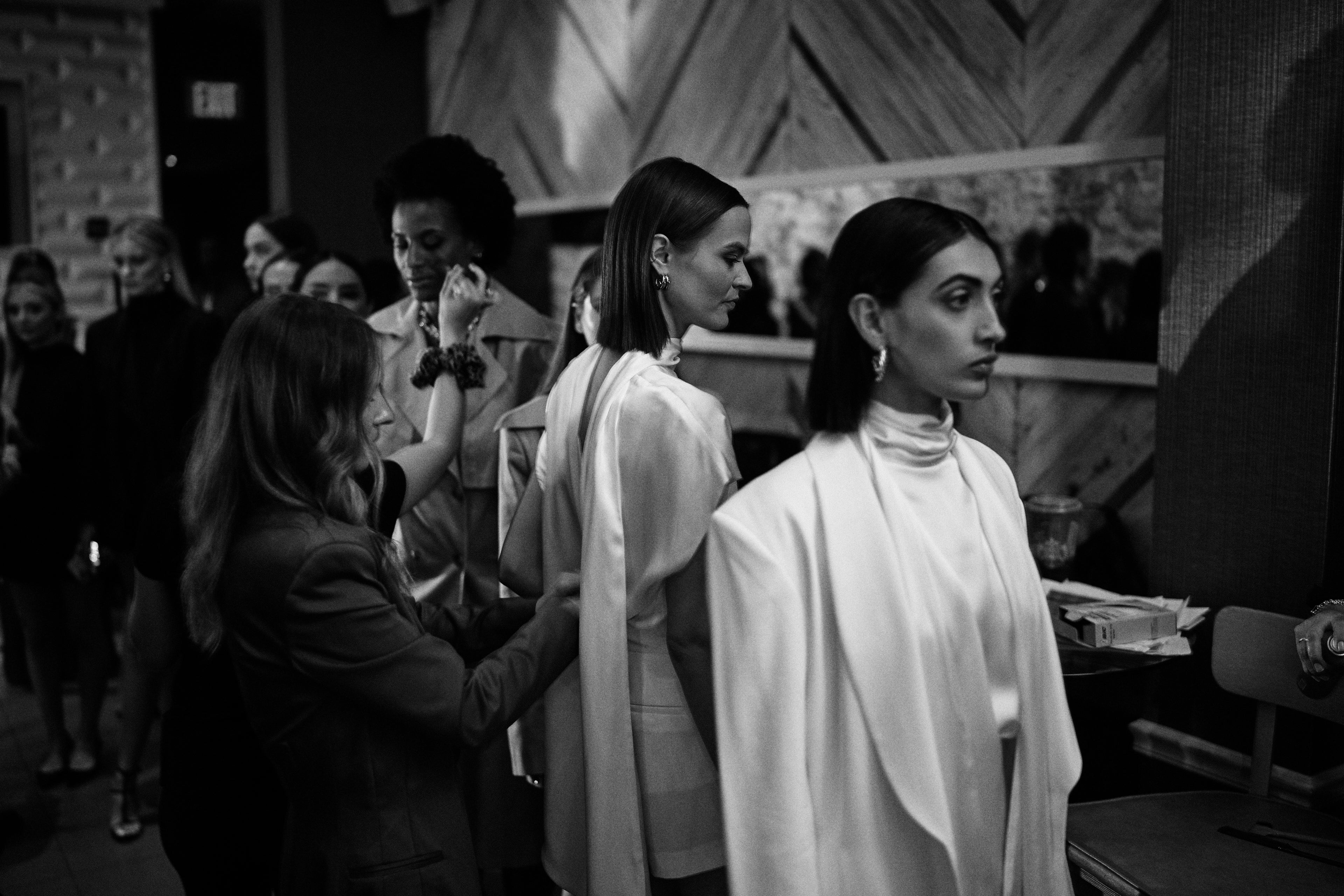 fashion show
Discover how HER CIPHER is revolutionizing the fashion industry with its sustainable approach, blending elegance and eco-consciousness.
Read more