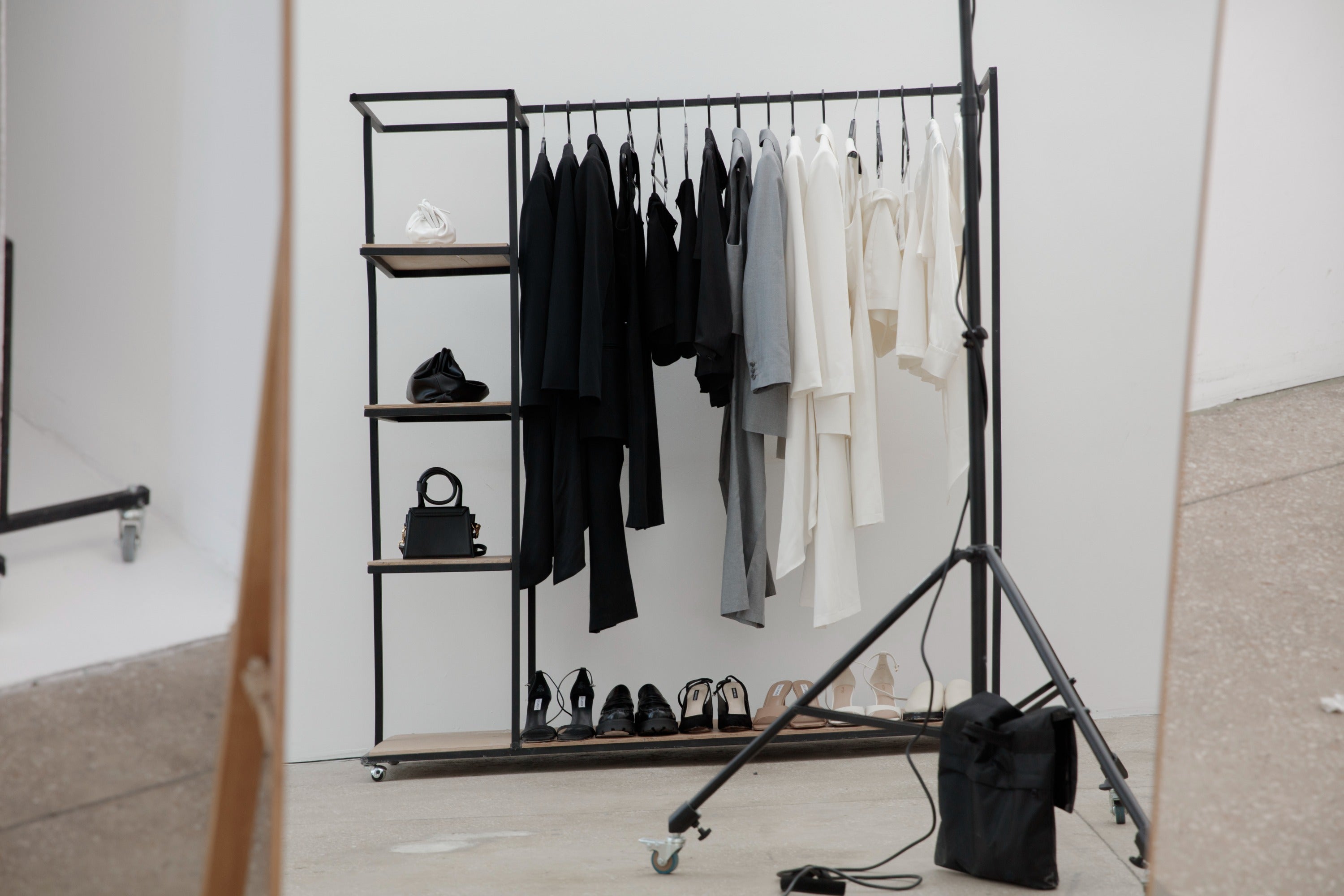 Who we are
HER CIPHER is a sustainable fashion brand launched in New York in 2021, offering key clothing essentials designed for modern urban life. Our capsule collection prioritize precise tailoring, the use of highest quality biodegradable materials, and strong attention to detail. At every stage of production, we strive for continuous improvement, ensuring uncompromising quality in every item. Our wardrobe is tailored for strong, passionate, and independent women who fearlessly challenge norms and drive positive change in society.
our mission
Sustainability is our core priority at HER CIPHER, and we are committed to upholding key values that include minimalism and multifunctional design, embracing slow fashion, maintaining small-scale production, utilizing biodegradable, recycled and non-toxic materials, and ensuring ethical work conditions.
All our items are meticulously designed in New York and produced at a small manufacture in Ukraine, maintaining a focus on quality and ethical practices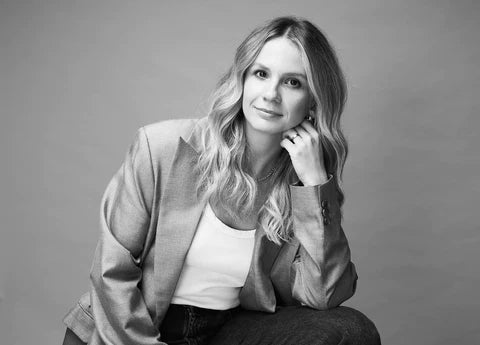 founder
Sasha Troshchynska is an emerging Ukrainian fashion designer and stylist, renowned for her sustainable fashion brand HER CIPHER.
Sasha's passion for art and sculpture is reflected in her unique and distinct design approach, which is evident in her selection of fabrics, silhouettes, and overall style. Her unwavering commitment to sustainability is evident in every aspect of her brand, uncompromising quality, and a perfect fit as the main goals for her clothing line.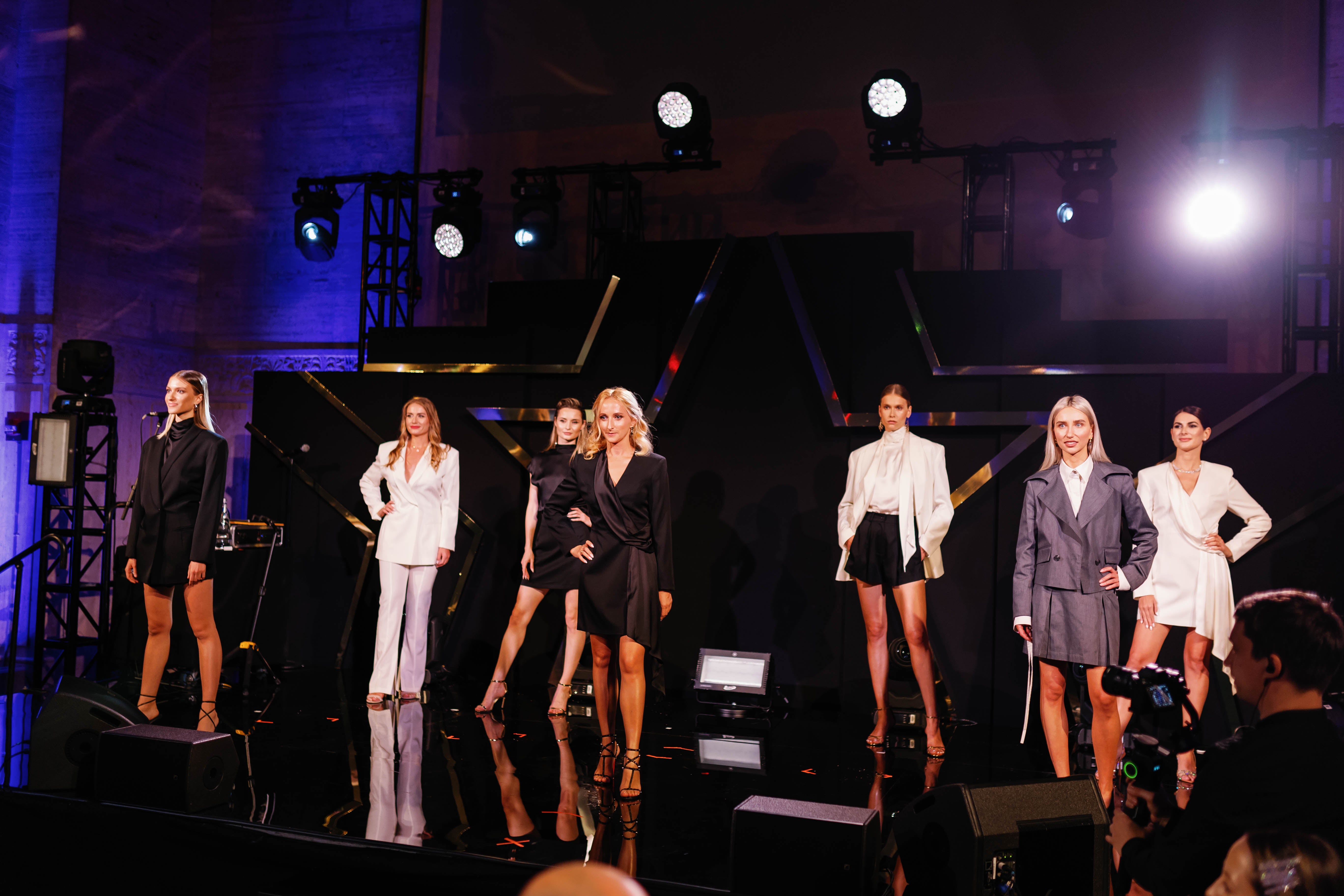 seri.co
Seri.co silk is produced using eco-friendly and ethical methods, with a focus on minimizing the negative impact on the environment and on the health and safety of workers. The process of silk produ...
Read more